Public Ledger Information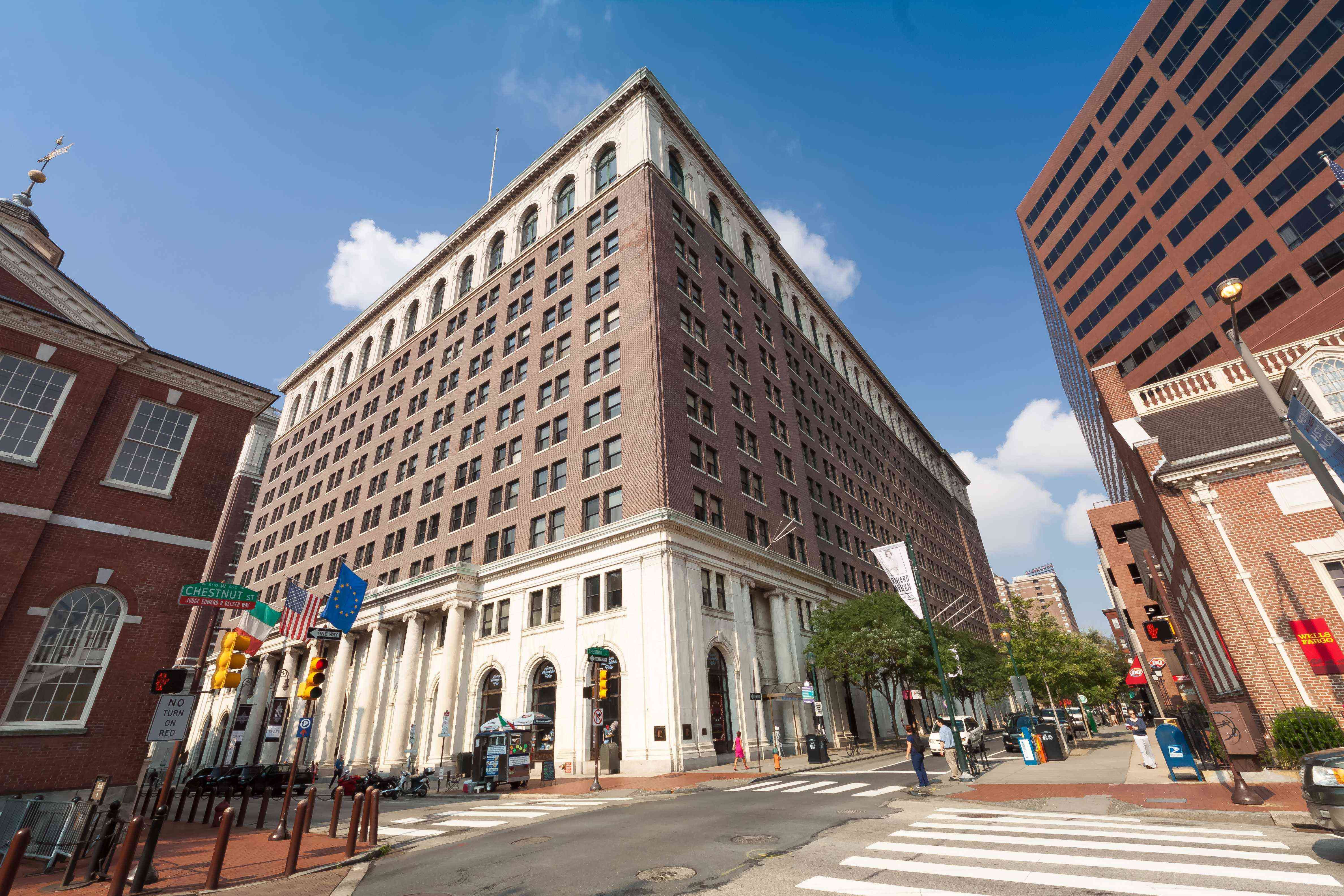 The Public Ledger Building is a 13-story Class B office building located in the heart of Philadelphia's Independence Hall submarket.  Built in 1937, this property is a historical piece of our city. For information of leasing or general inquiries, please see the "Contact Us" page.
The building is close by many common amenities, which you can view on our "Building Amenities" page. The interactive map under "Location" will also allow you to search nearby amenities. 
The property was renovated in 2007 and, although historic in atmosphere, is up-to-date from a life safety & operations standpoint.